Welcome To My Website
Your beauty is important to you, therefore with each session I help you believe in your well being.  I love what I do and pride myself on the unique experience I offer my clients.  When you leave my mission is accomplished when I have you feeling beautiful inside and out.
Look through my website to learn more about me and the services I offer. Contact me to book your appointment today!
Bienvenue A Mom Site Web
Relaxer et Energiser.
Chaque jour est pour moi une grande réussite en vous aidant a croire en votre beauté personnelle.  Je suis fière d'offrir a mes clientes une experience unique.
Mon but est de vous voir quitter mon salon en vous sentant belle, non seulement de l'extérieur mais de l'intérieur.
N'hesitez pas d'explorer le site afin de découvrir touts les services offerts. Vous pouvez me rejoindre afin de prendre rendez-vous des aujourd'hui.  Croire en votre beauté.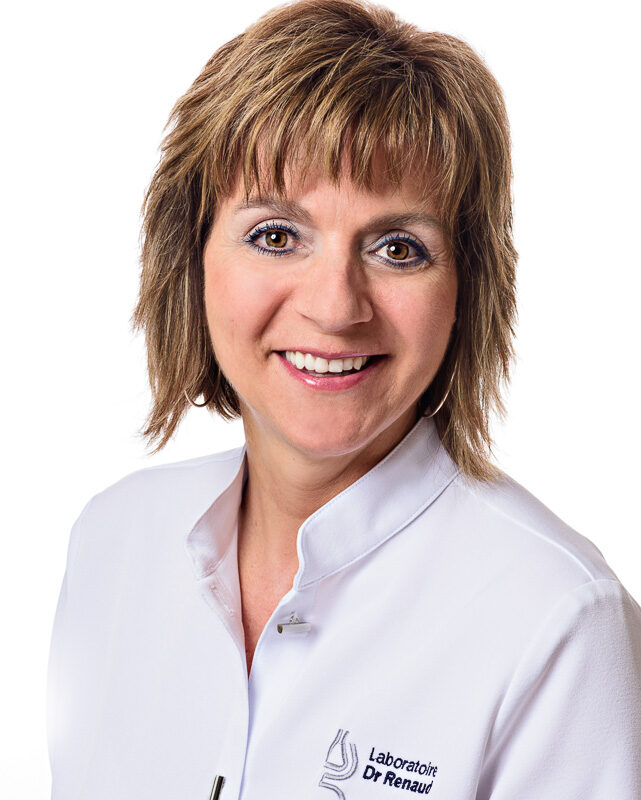 Relax and Revive – Relaxer et Energiser
Believe in your Beauty – Croire en votre Beauté
Laboratoire Dr Renaud advanced skin care, facials and chemical peels.

Micro-needling by DermaRoller and DermaRoller products

Poya essential oils, Néolia, Gehwol foot & hand care products and other body and bath care products.