Our Services
Learn more about the services we offer you at Bella Esthetics and Spa. We are proud to say that our eDermaStamp Micro-needling machines is
licensed by Health Canada. At our boutique we have a wide selection of products from Laboratoire Dr. Renaud and Dermaroller Skin Care Line,  Gehwol Foot & Hand Care Products.  We also carry Poya ISOCertified, Vegan Certified, 100% Pure Guaranteed Essential oils, Néolia and other body and bath care products.  All services and purchases are by appointment only.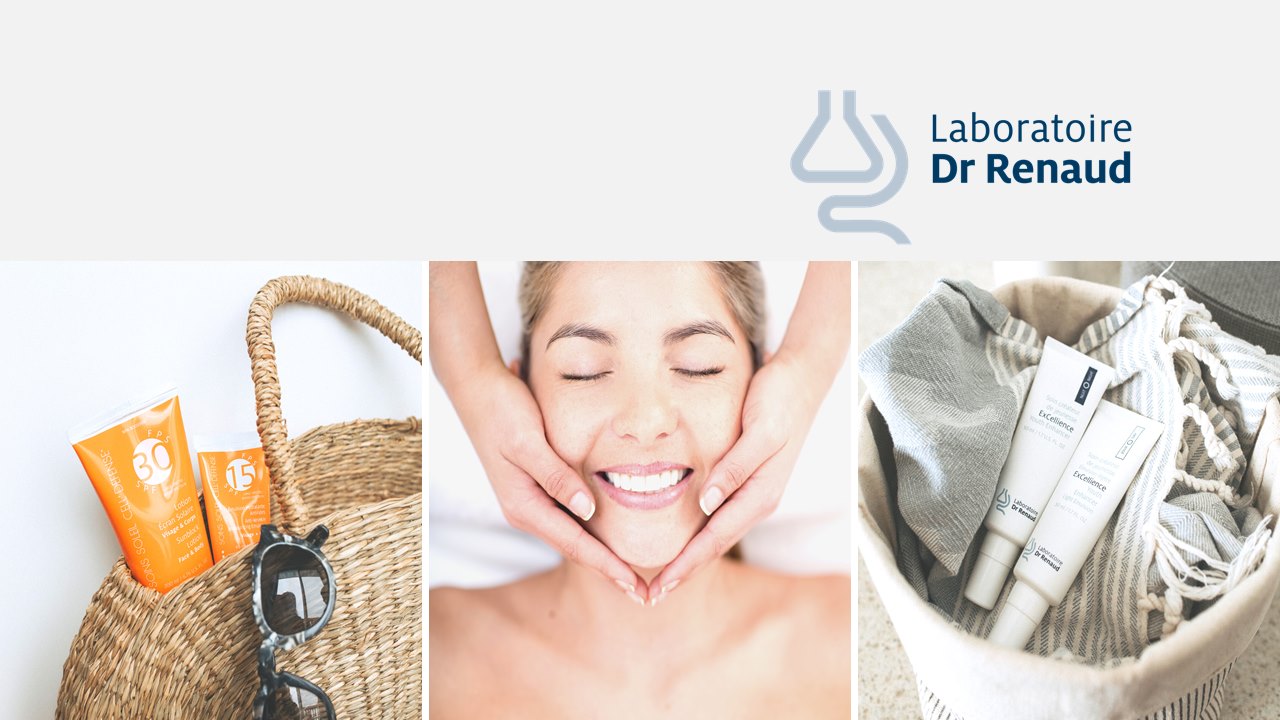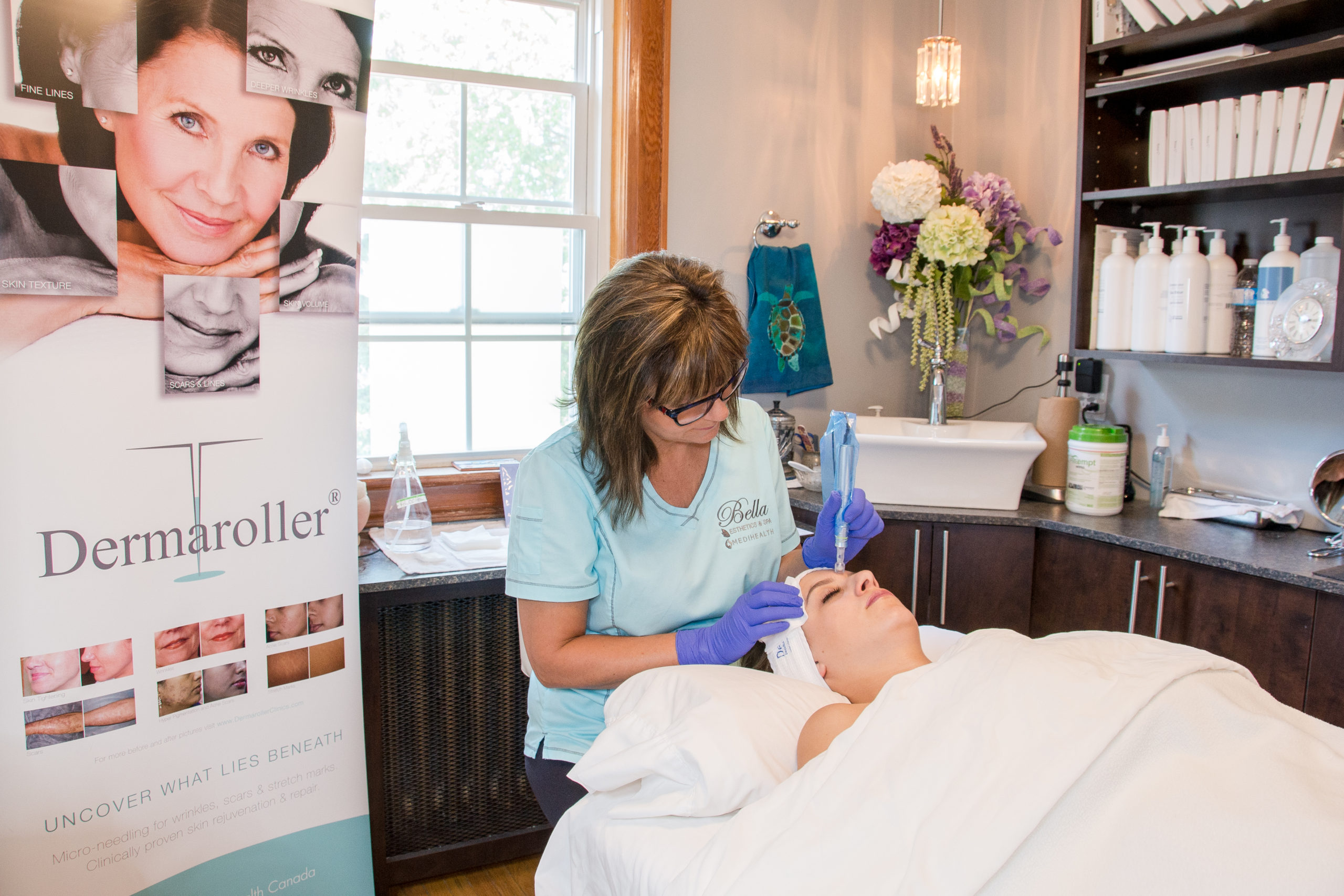 Micro-needling (Collagen Induction Therapy – CIT)
eDermaStamp Collagen Induction Therapy by DermaRoller. For wrinkles, scars and stretch marks. Clinically proven skin rejuvenation and repair.
Full Face
Full Face and Neck
Acne Scaring
Pricing starts at $300 and up.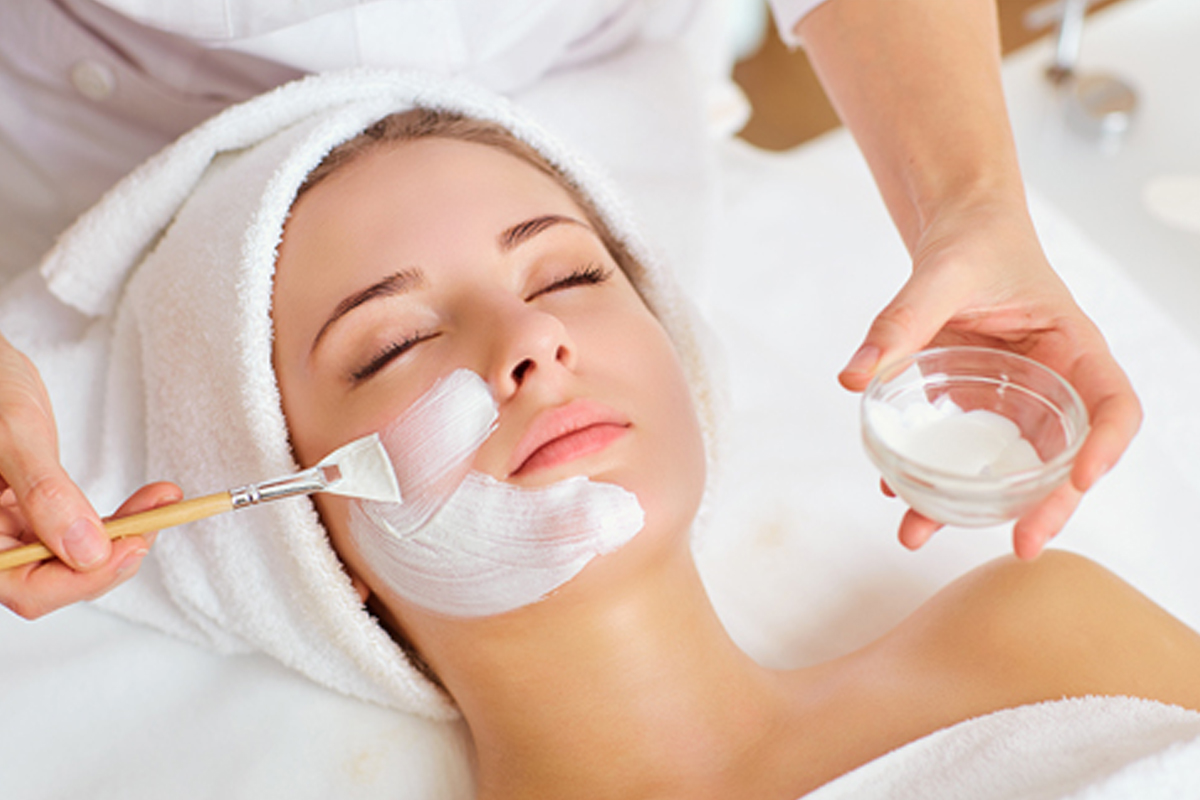 Conscious Science and Nature Advance Skin Care
*NEW* RETINOL ACTIVE 0.5
This treatment is for all skin types, even the most sensitive. Premature ageing, skin sagging, loss of firmness. Eliminates dead cells and soothes the epidermis. Repulps features thanks to its hydrating properties, immediate firming effect, visibly reduces the size of pores, improves circles under the eyes, reduces fatty bags and prevents them form forming.  A lifting, firming and anti-wrinkle action treatment in correction and prevention of skin ageing.
PURE KRONOXYL-9 
A lifting, firming and anti-wrinkle action treatment in correction and prevention of skin ageing. A cosmetic alternative to anti-ageing surgical procedures.
ULTRA-MOISTURIZING COLLAGEN VEIL
With Hyaluronic Acid-Intensive, Anti-ageing Treatment, Highly Moisturizing. Improves skin tonicity and firmness. Smoothes out Wrinkles and fine lines.
RADIANCE WHITE
With optimized vitamin C – Integral Treatment – Reduce Anti-ageing, Sun Damage, Brown Spots and Dull Complexion.
ROSACEA Rosa-C3
For vasoreactive skin, couperose and eythrosis. Reduces and diminishes inflammation, redness, burning sensations, and micro-vessels. Provides immediate comfort and relief.
HYDRASCIENCE AHD3
A spectacular treatment. Re-activates the water captors necessary to allow optimal skin self-hydration.$125
SENSIVITAL 
Nourishing, Desensitizing and Soothing. Customized to any skin type.
CLEAR-UP 
Newest alternative in targeting oily, comedonal and acneic skin. Reduce inflammation and mattify the complexion.
GLYCOLAC PLUS
With controlled AHA / Anti-ageing, Refining Treatment for Thick, Hyper-keratinized, dehydrated, rough, and oily skin.
Approximate Facial 1 ½ hour
Facial prices range from $95 to $150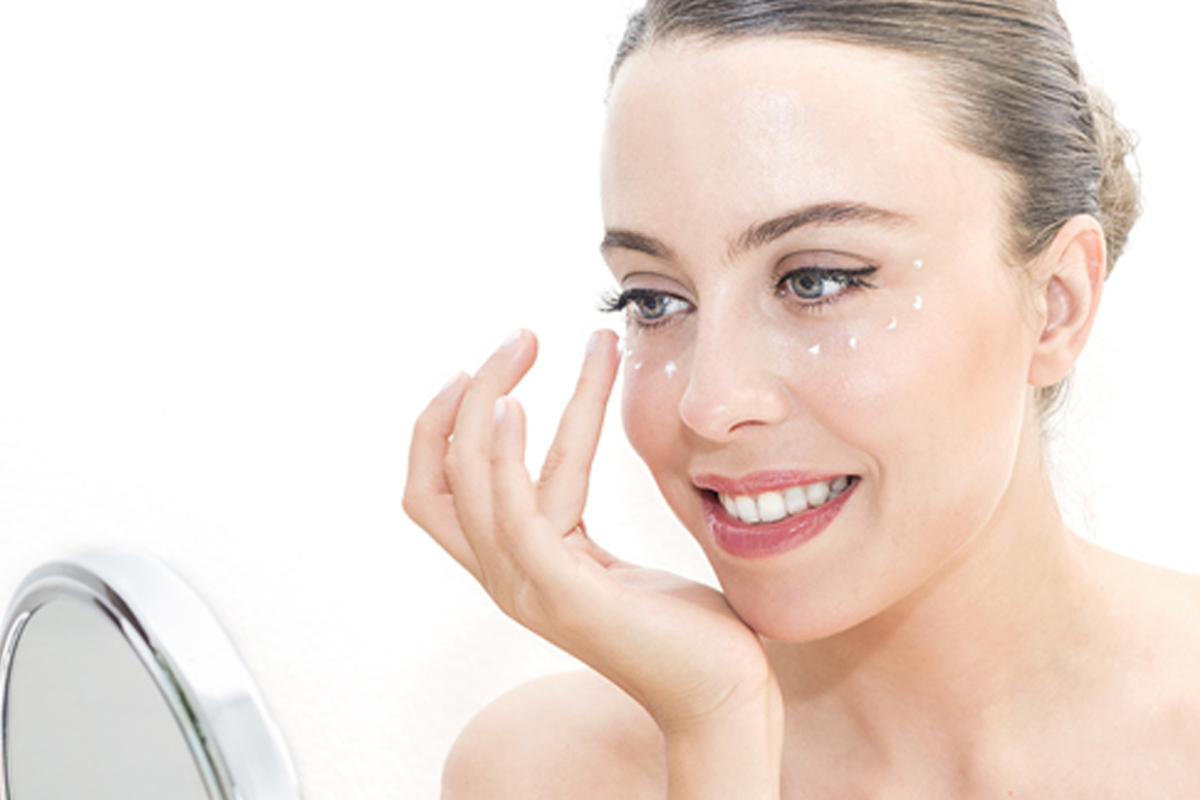 Beautifying Eye Care
Activating Eye Contour Treatment – $35 – Anti-wrinkles Anti-circles, Anti-puffiness (with facial $20)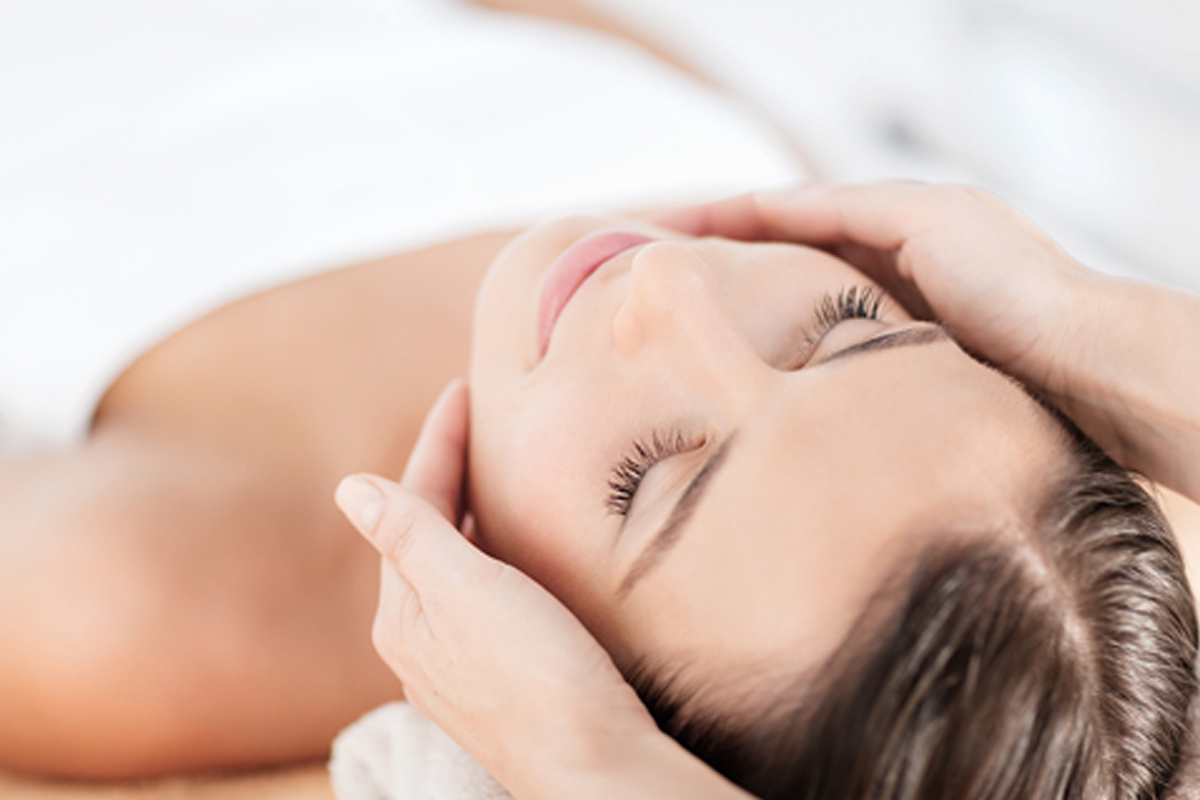 Indian Scalp Massage
Scalp aromatherapy massage using essential oils, assuring you leave relaxed and revived (with facial $20).
20 Minutes – $40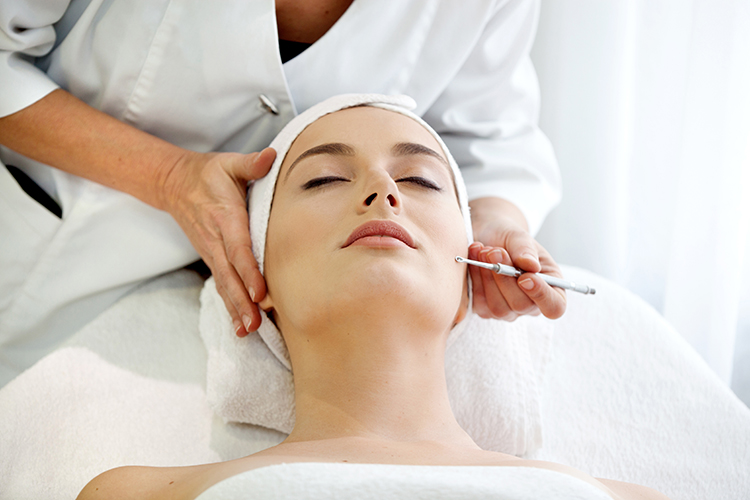 Electrolysis
The only safe way of permanently removing hair that is medically approved. Sessions are 15 minutes, 30 minutes or 45 minutes. Prices range from $35-$65.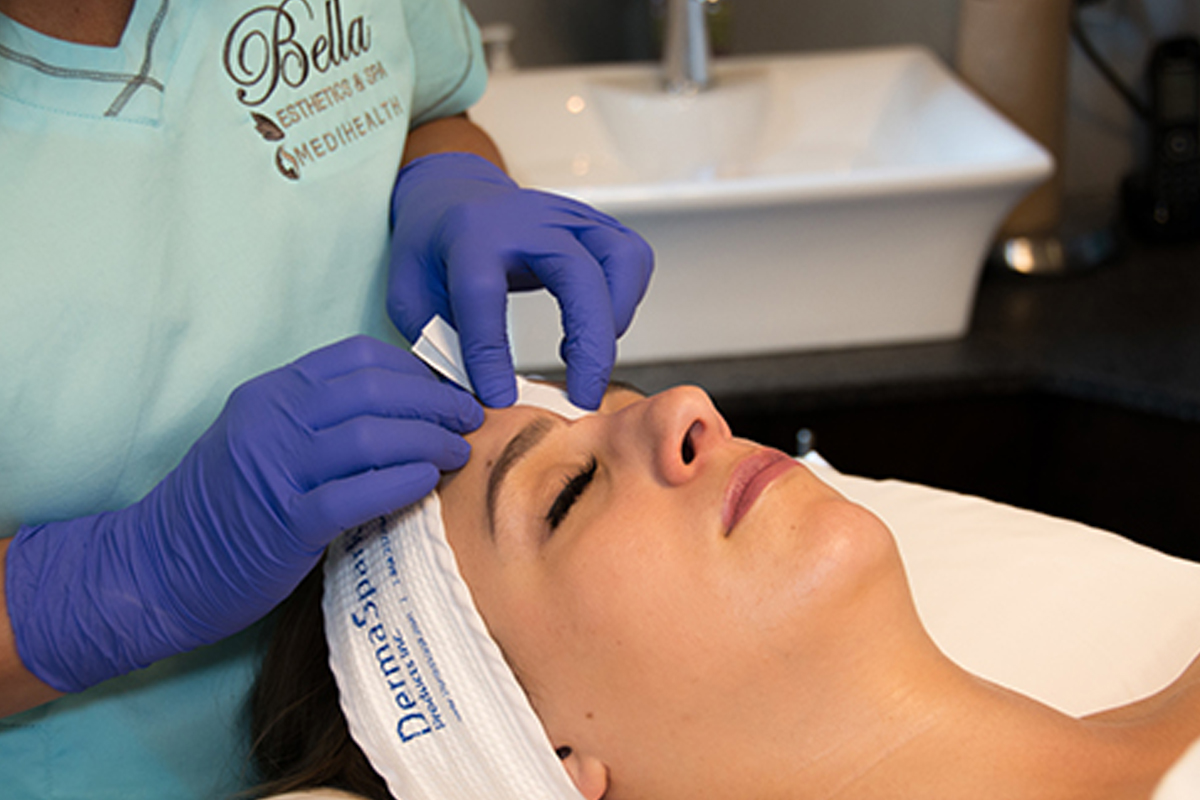 Waxing
Waxing leaves skin feeling smooth and soft. My specialty is brow shaping, full body and complete brazilian waxing services.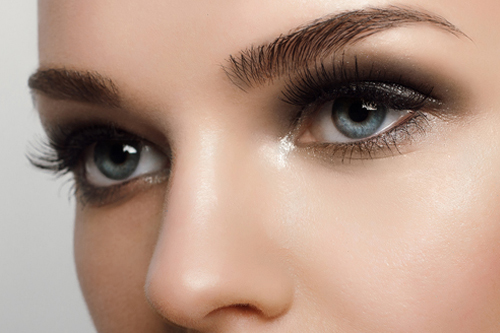 Lash Lift by Elleebana, Brow & Lash Tinting by Reflectocil
Plus coming soon: Brow Lamination by Reflectocil.
Contact us for pricing.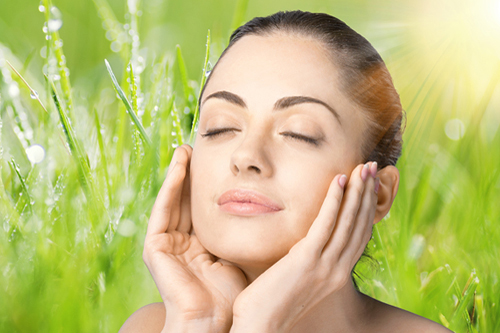 Chemical Peels
*NEW* LABORATOIRE DR RENAUD CHEMICAL PEELS
A chemical peel removes layers of damaged cells on the skin's surface. A new healthier-looking skin emerges, revealing a more radiant and even complexion. Choose from one of three formulas:
TIMELESS PEEL 
fight premature aging caused mainly by UV rays and pollution
decrease the appearance of skin sagging and deep wrinkles
exfoliate skin allowing a gradual rejuvenation
restore the skin's natural pH
promote a radiant complexion
RADIANCE PEEL
enhance the radiance of the complexion and reduce pigmentation
improve elasticity of facial contours
reduce signs of ageing
improve radiant complexion
CLEAR UP PEEL 
reduce impurities
fight against visible imperfections
tighten dilated pores
reduce ingrown hairs
soothe skin
Prices are subject to change.